One Michelin Star since 2005.
The new Rincón de Diego restaurant was opened in July 2010 and now has two floors plus a rooftop terrace.
On the ground floor you'll discover two areas, two ambiences and different ways in which to enjoy Diego Campos' creations.
On the second floor you'll find a dining room with a very personal atmosphere and our exclusive top floor terrace-dining room, where you can enjoy a drink or round off a delightful evening of gastronomic sensations.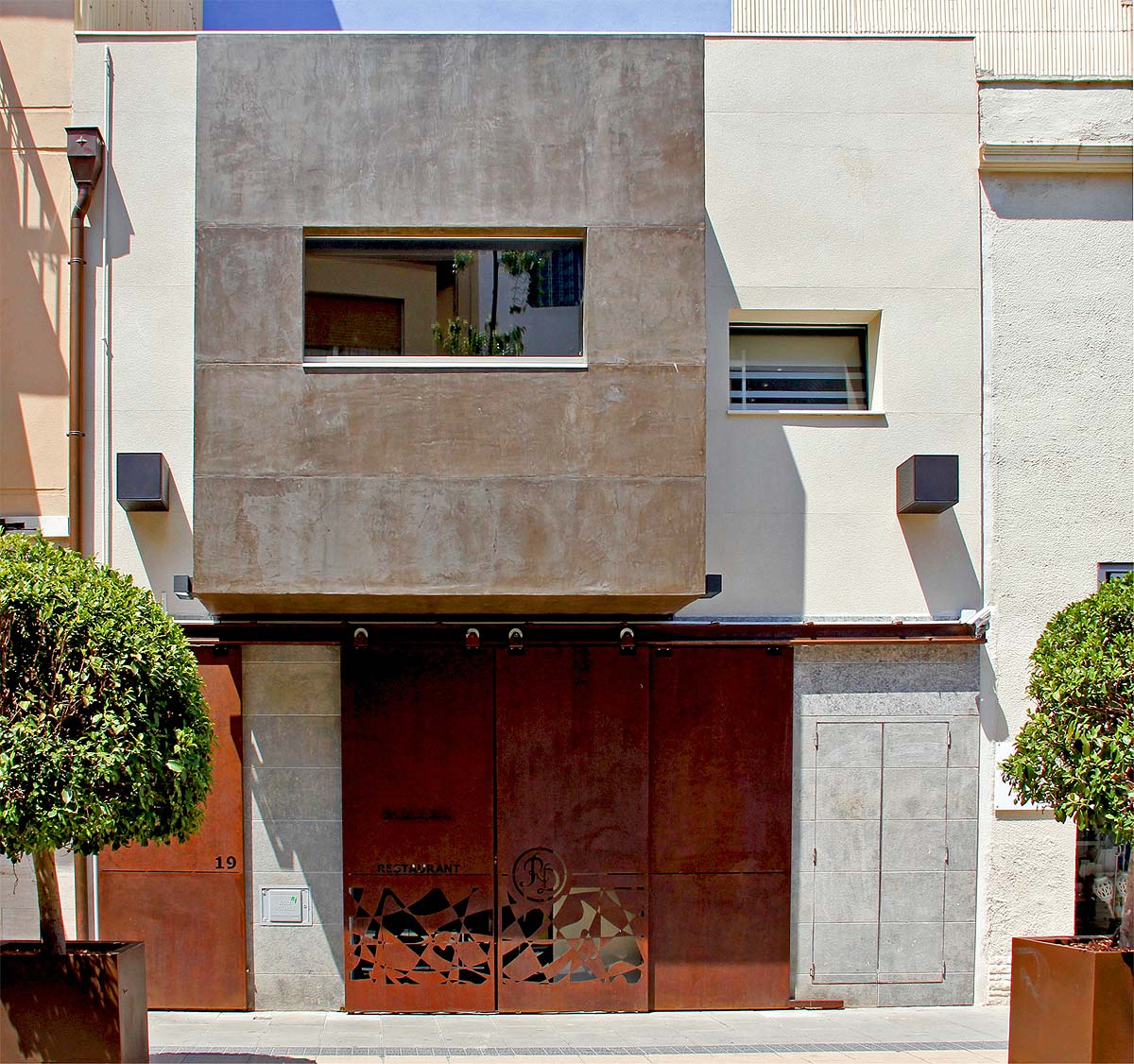 Kitchen opening hours
13.30 - 15.30 and 20.30 - 22.30 We are closed Sunday evening and all day Monday.