On our menu you will find dishes ranging from the most traditional avant-garde sensations to our latest creations.
A meticulous selection of signature cuisine suitable for all tastes. You decide on your own particular gastronomic cocktail.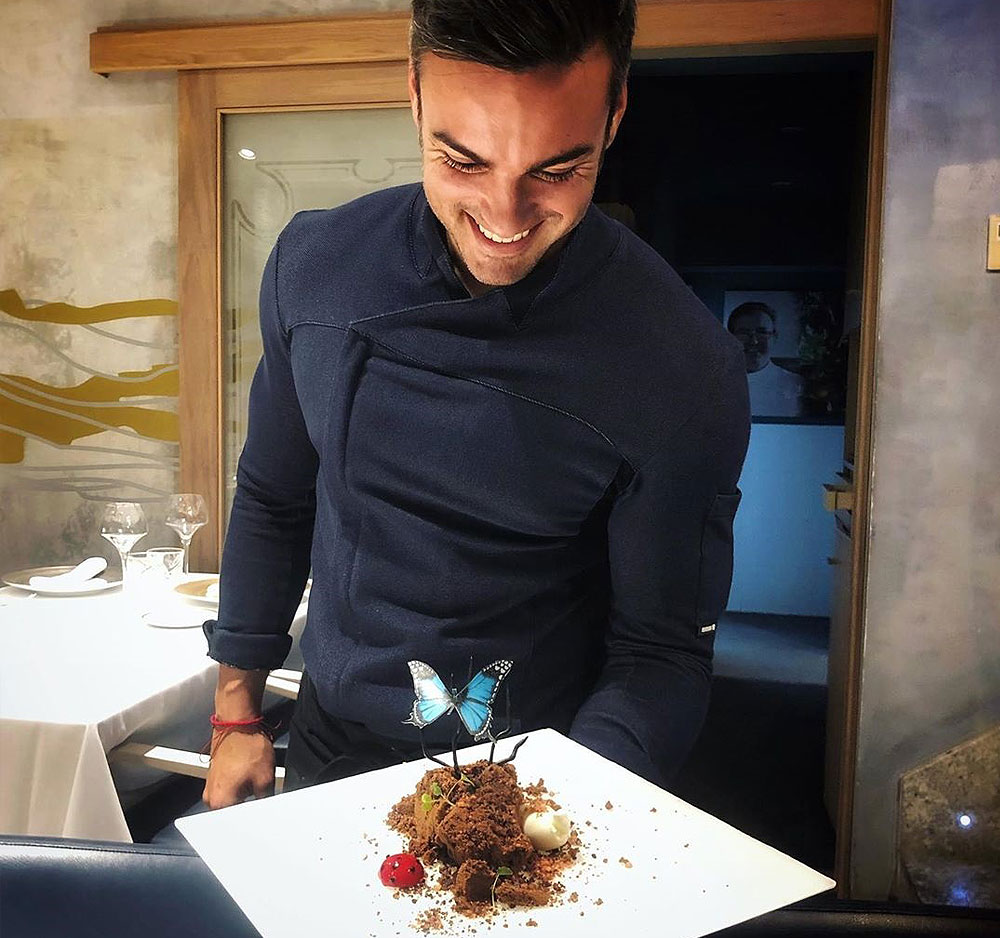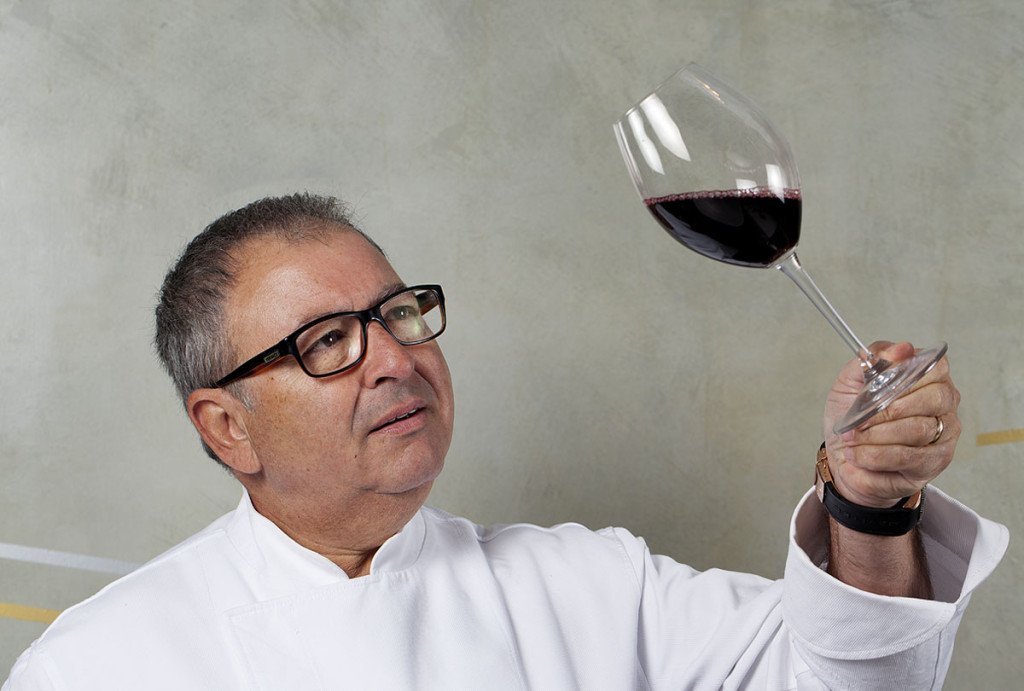 Our cellar has more than 300 wines of the world, as well as a wide selection of french wines and champagnes.
For the enjoyment of our customers, the wine cellar, situated next to the restaurant's second floor dining room, keeps all its wines, cavas and champagnes in the optimum conditions and temperature.
Summum Menu
(Creative cuisine)
DEADLINE TO ORDER THE MENU:

NOON: UNTIL 2:30 P.M.
NIGHT: UNTIL 9:30 PM.

SÚMMUM MENU WITH WINE

Prix par person
(VAT included)

Book: 977 36 13 07

SÚMMUM MENU WITHOUT WINE

Prix par person
Drinks not included
(VAT included)

Book: 977 36 13 07

WE OFFER YOU THE OPTION OF:

Wine or Cava (1 bottle for 2 pers.)
+ Water + Coffees
Prix par person
(VAT included)

Book: 977 36 13 07
Gastronomic menu
(Signature cuisine)
GASTRONOMIC MENU

Price per person
(VAT included)
Reservation: 977 361 307

WE OFFER YOU THE OPTION OF:

Wine or cava (1 bottle for 2 pers.)
+ Water + Coffees
Price per person
(VAT included)

Book: 977 36 13 07
Cava Menu
(Traditional cuisine of Cambrils)
BOILED SCAMPI, BOILED KING PRAWNS, BOILED SHRIMP, SEA SNAILS, BOILED RAZOR SHELLS AND ROCK MUSSELS

CRISPY GOAT CHEESE WITH CARAMELIZED ONIONS AND WAGYU JERKY

NOODLES WITH LOBSTER RINCÓN DE DIEGO

LA VIE EN ROSE
(WHITE CHOCOLATE FOAM AND ROSE WATER, STRAWBERRY ICE CREAM, RASPBERRIES AND COTTON CANDY)

ORGANIC CAVA BRUT NATURE

1 bottle betwen 2 persons

CAVA MENU

Prix par person
(VAT included)

Book: 977 36 13 07