On our menu you will find dishes ranging from the most traditional avant-garde sensations to our latest creations.
A meticulous selection of signature cuisine suitable for all tastes. You decide on your own particular gastronomic cocktail.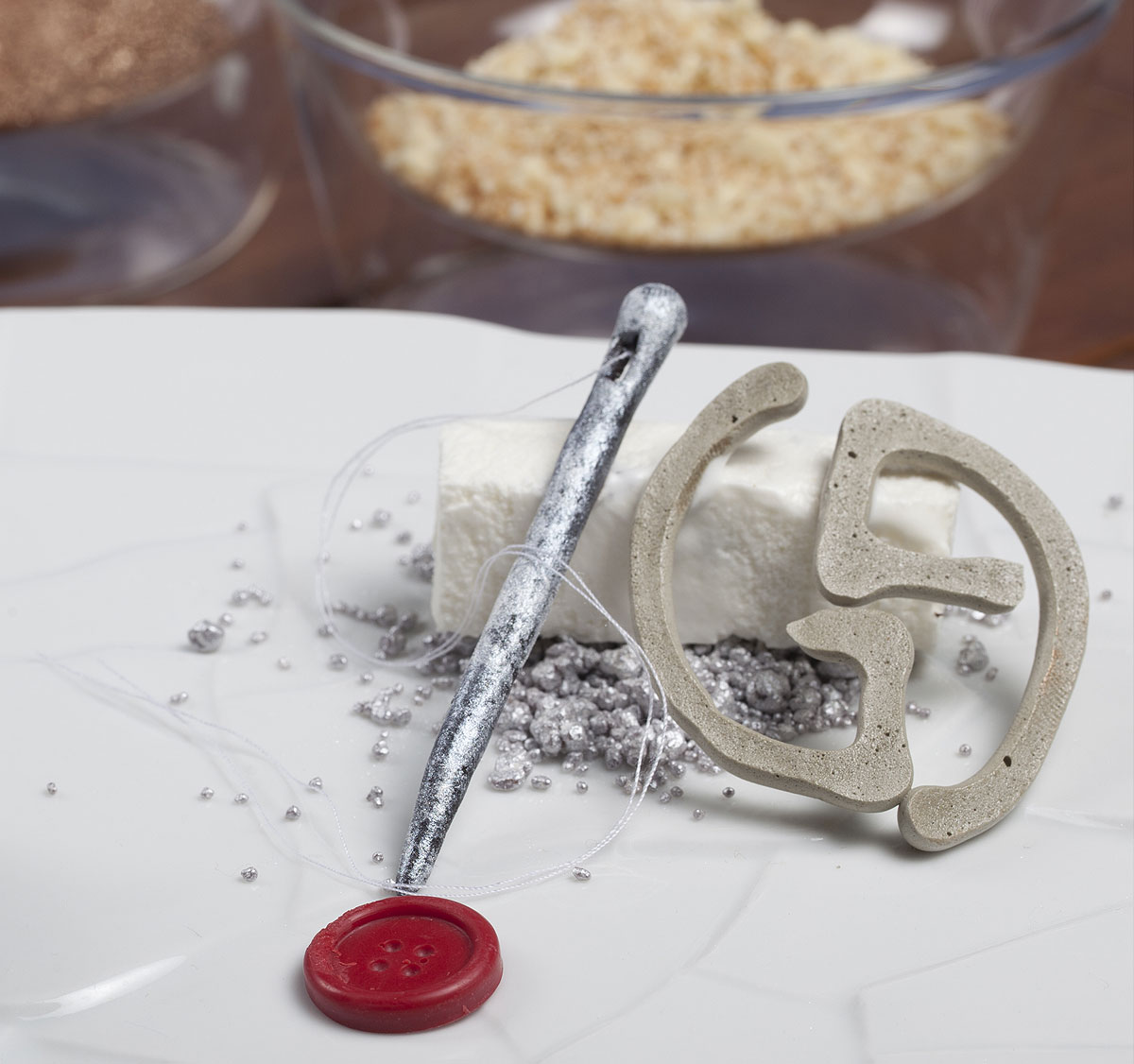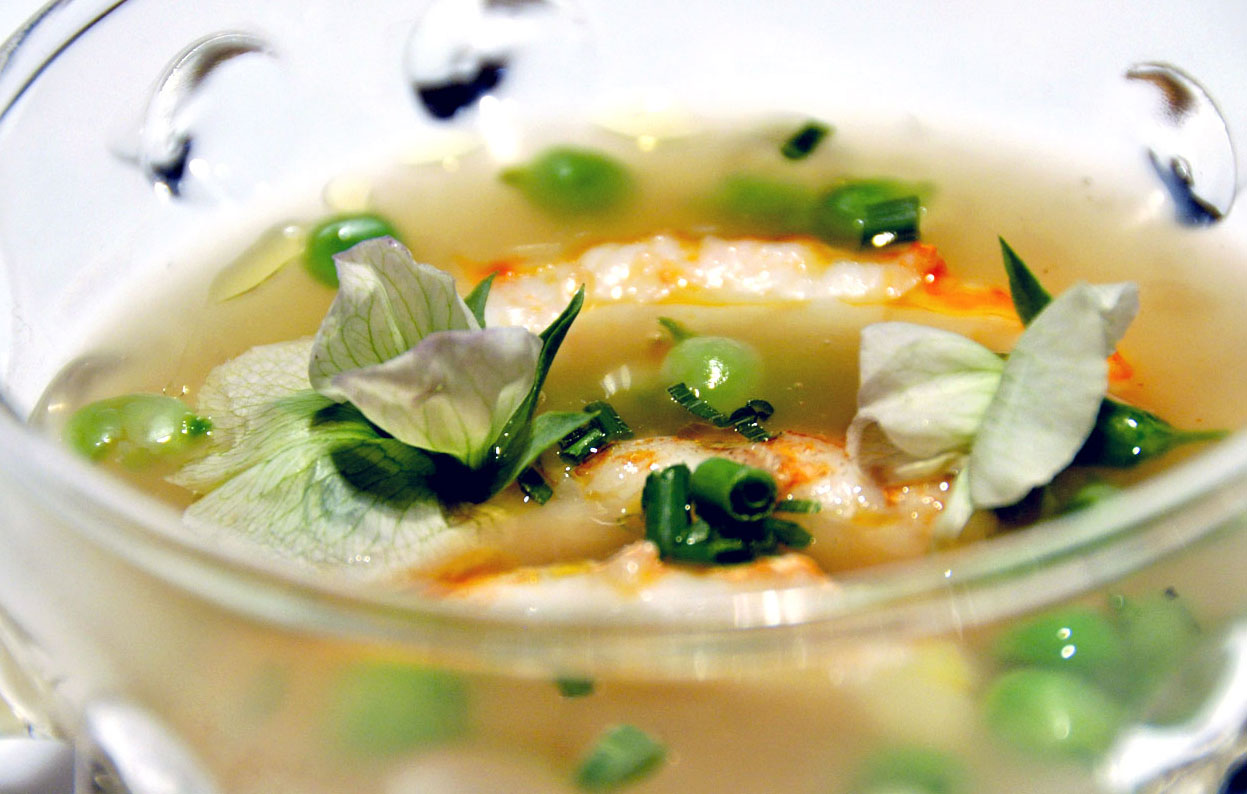 Below we present our gastronomic proposals we have carefully designed to achieve optimum harmony at the dining table.
We can also create menus on request, menus for groups and tailor-made menus for companies..
GASTRONOMIC
APPETIZERS SERVED IN OUR CAMBRILS TOWER

THAI GREEN PAPAYA SALAD WITH SQUID AND SRIRACHA MAYONNAISE

MONKFISH AND PRAWNS ZARZUELA

GASTRONOMIC

Prix par person
(VAT included)

Book: 977 36 13 07
DEGUSTATION
APPETIZERS SERVED IN OUR CAMBRILS TOWER

PRAWN RAVIOLI WITH TIGER MILK

FROM SEA

(OYSTER WITH CHILLI, TIGER MUSSEL, ROMAN SQUID IN ITS INK, PRAWN WITH PONZU AND FRIED WHITE SHRIMP)

MONKFISH AND CARABINERO ZARZUELA

SEA BASS WITH FAKE POTRA SQUID BLACK RICE

SHEEP OF LAMB, MASSAMAN CURRY AND THREE PUREES

(PUMPKIN, CARROT AND SWEET POTATO)

JAPAN

(YUZU FOAM, SHISO SORBET, GINGER AND BLACK SESAME)

DEGUSTATION

Prix par person
(VAT included)
CAVA
APPETIZERS SERVED IN OUR CAMBRILS TOWER

BOILED SCAMPI, BOILED KING PRAWNS, BOILED SHRIMP, SEA SNAILS, BOILED RAZOR SHELLS, ROCK MUSSELS

THAI GREEN PAPAYA SALAD WITH SQUID AND SRIRACHA MAYONNAISE

MONKFISH IN A SEA ANEMONE SAUCE, COCKLES AND MUSSELS

SEMI-LIQUID OF PRALINE WITH VANILLA ICE CREAM

CAVA BRUT

1 bottle betwen 2 persons

CAVA

Prix par person
(VAT included)

Book: 977 36 13 07